Welcome To Ireland's Over 60s Dating Website...
We keep ourselves very busy here at 60 Date making sure our members are happy and finding our website a doddle to use. Don't take our word ro it, here are just a few of our happy member looking for companionship and love over 60...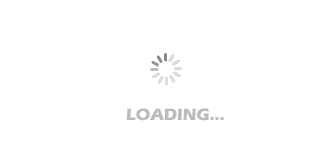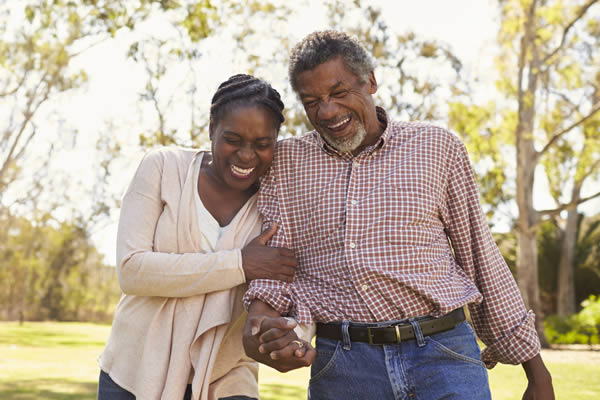 Getting To Know Over 60s Dating Websites
Over 60s dating websites work in pretty much the same way as regular dating websites, the biggest difference being that they are designed specifically for the over 60's. A service such as ours won't bamboozle you with time wasting algorythms and technical mumbo jumbo. Instead, we make things simple by introducing you to singles over 60 in the area you choose to search and make getting in touch with those singles even easier than that.
What's more, you can join for free, post your own dating profile and have a look around to make sure the service is everything you need with no obligation to become a premium member until you're good and ready.
Why not sign up now and give it a whirl?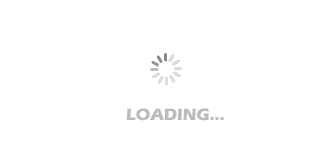 Find Love Over 60 Online
Are you looking for love over 60 online with someone who shares your interests and your passions but are also independent and know their own heads - just like you?
60 Date could be the online dating site that you've been waiting for! Our site is purpose built to help singles in their sixties meet and chat online in the safest and secure way! It is our mission to match singles in the way that suits them best and in a way that is the most comfortable.
60 Date is a safe online environment that was purpose built to match mature singles in their sixties who want to step out of their comfort zone and experience a new way to date! Our safe space is designed to make finding love as easy as possible.
You will be able to fill our your profile fully at your own pace; you can add a nice photo of yourself as well as adding more as you get more comfortable.
You'll be able to use our search features to help you find exactly what you're looking for! We've built the search process to help you see what you know you already like and also gives you the opportunity to avoid things that you aren't keen on.
Feel at home by taking your new dating adventure completely at your own pace and from within your comfort zone. You could be chatting to potential suitors while gardening or watching tv in your own living room!
There's never been a better time to find what you've been looking for - why not start with 60 Date for free!